ECO & PREMIUM
An organic premium tonic from Sweden

Organic & Premium!
Ekobryggeriet offers Sweden's leading organic premium tonic. Which we of course are very proud of. Our tonic is organic and premium. Not one or the other, but both and at the same time. The tonic is produced in Österlen in Sweden and contains only organic sugar, natural aromas, carbonated water and citric acid. Of course with the bitter taste of tonic.
With Nordic flavors!
Ekobryggeriet's tonic is available in flavors inspired by Nordic nature and culture. We have the taste of the Swedish forest in Nordic Tonic Spruce Shoots, the taste of the garden's rhubarb in Nordic Tonic Rhubarb and the taste of Scandinavian Christmas in the Nordic Tonic Clove – just to name a few. Try it out there which is your favorite!
A third 
to the world
In addition to running a successful business, it is important for us to give back to the world. That's why we live by "A third to the world". This means that we donate one third of our profits to charitable causes. We are not charity professionals, but we do what we can to make everyone a better world to live in. We see this as the enterprise of the future.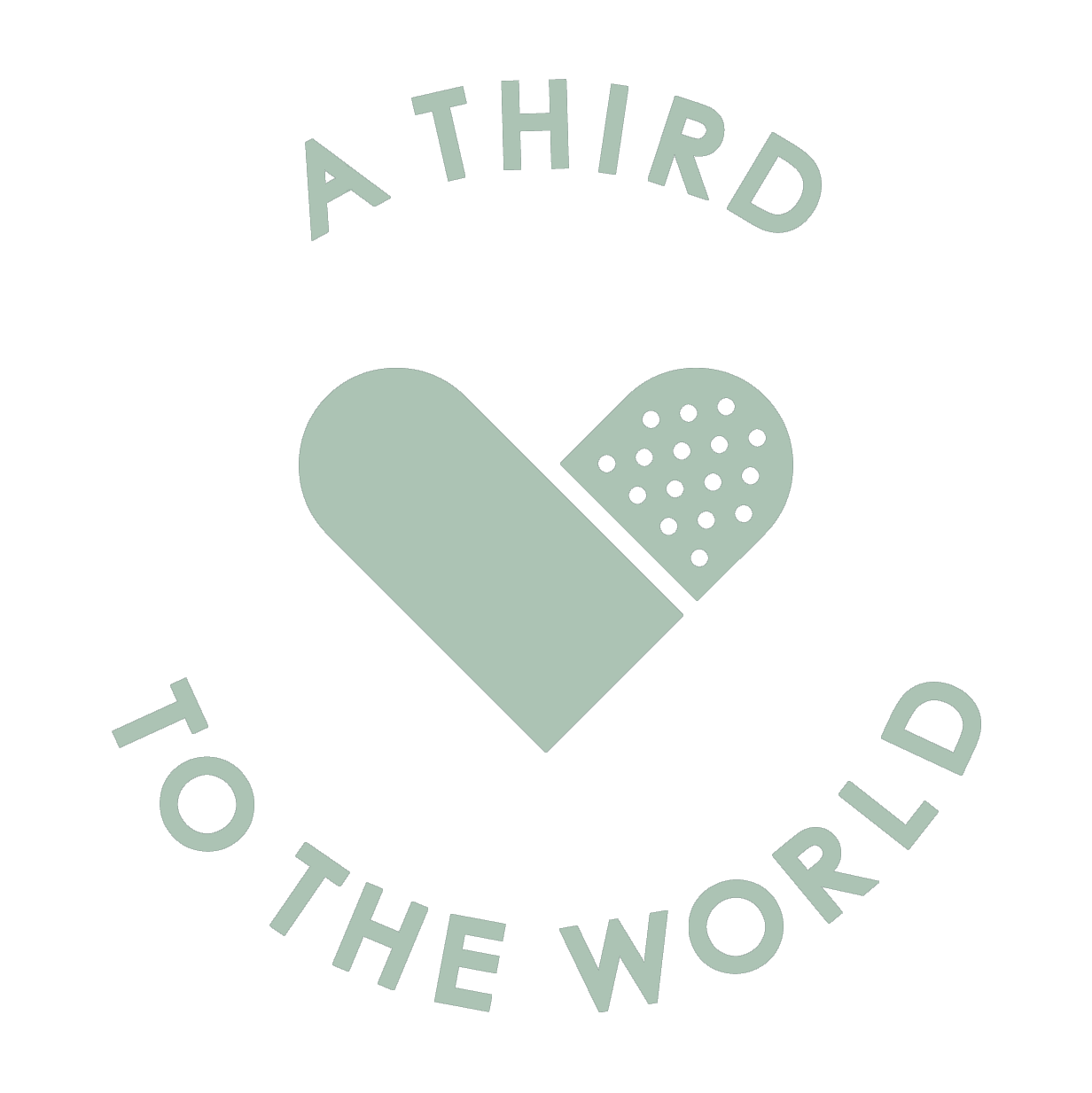 News!
Finally, finally, finally! We can now present two new flavors of autumn: Cloudberry & Blueberry! Two wonderful flavors that works well as a base for your drink or to drink just as they are. The first is a sweet and refreshing tonic with the taste of cloudberry and the second a fresh and sour tonic with a clear taste of blueberries. Both flavors have the EU leaf as an organic label. Available in stores during the fall!
The Nordic Soda Company
Koppargatan 18
60233, Norrköping Sweden
Contact:
info@nordicsoda.se
+46 11 496 41 50