ABOUT US
Ekobryggeriet was launched in 2017 and is today Sweden's leading organic premium tonic brand. Ekobryggeriet's tonic is both organic and premium. Not one or the other, but both and at the same time. It is important for us to show the world a sustainable and organic way of producing the highest quality products.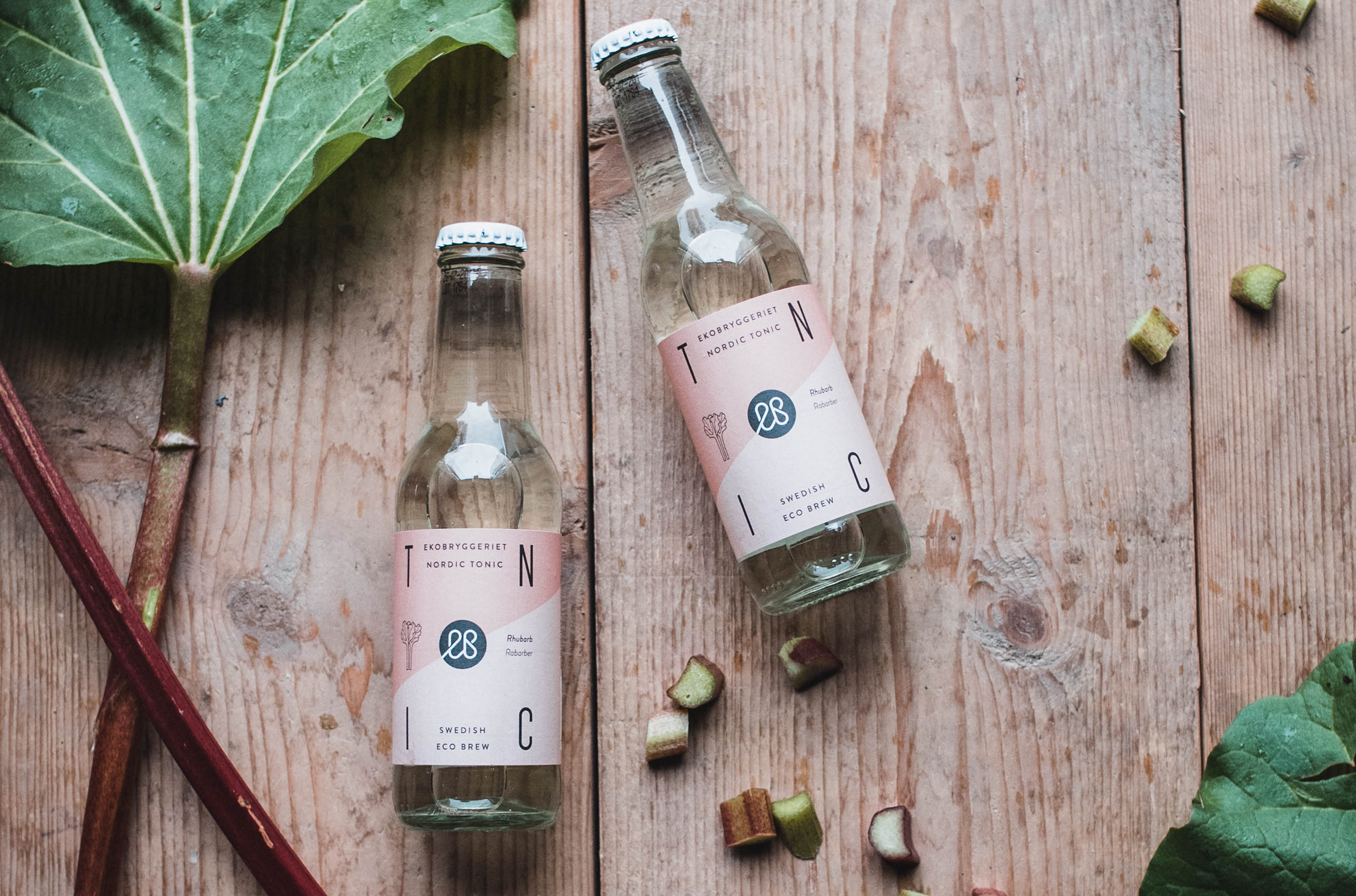 WHY MAKE IT COMPLICATED?
Ekobryggeriet is owned by The Nordic Soda Company AB, a company with its roots and its office in Norrköping. The tonic itself is produced in what we think is Sweden's most beautiful factory in Österlen in southern Sweden. Ekobryggeriet's Nordic Tonic contains nothing more than natural aromas, carbonated water, organic sugar and citric acid. As well as the tonic bitter taste of course. Why make it complicated, we wonder? We are so incredibly proud and grateful for all the wonderful reviews we have received. The tonic seems to be appreciated by everyone – from the home chefs to the professional bartenders.
GIVE BACK
In addition to running a successful business, we want to find new ways to give back to the world. Therefore we have created the slogan "A THIRD TO THE WORLD". This means that we give one third of the company's profits to the environment or people who need help. For us, it goes without saying that we as entrepreneurs have to take on a greater responsibility to have a world left to make money in. Of course, we want to make money, but not at any price. We see it as the enterprise of the future! Here you can read more about our work on "A Third to the World".
THE NORDIC SODA COMPANY
Ekobryggeriet is owned by The Nordic Soda Company AB, a small company from Norrköping with big dreams. In just three years, the company has taken its two brands Ekobryggeriet and The Dirtwater Fox Brewery to market leading positions in their respective segments. Common to The Nordic Soda Company's two brands is the ecological and sustainable thinking. For example, The Dirtwater Fox Brewery offers an organic soda without dyes and unnecessary additives. At the same time, The Nordic Soda Company is a relatively new company with much to learn. But we only see this as positive. Because we have to start somewhere, right!
The Nordic Soda Company
Koppargatan 18
60233, Norrköping
Contact:
info@nordicsoda.se
+46 11 496 41 50