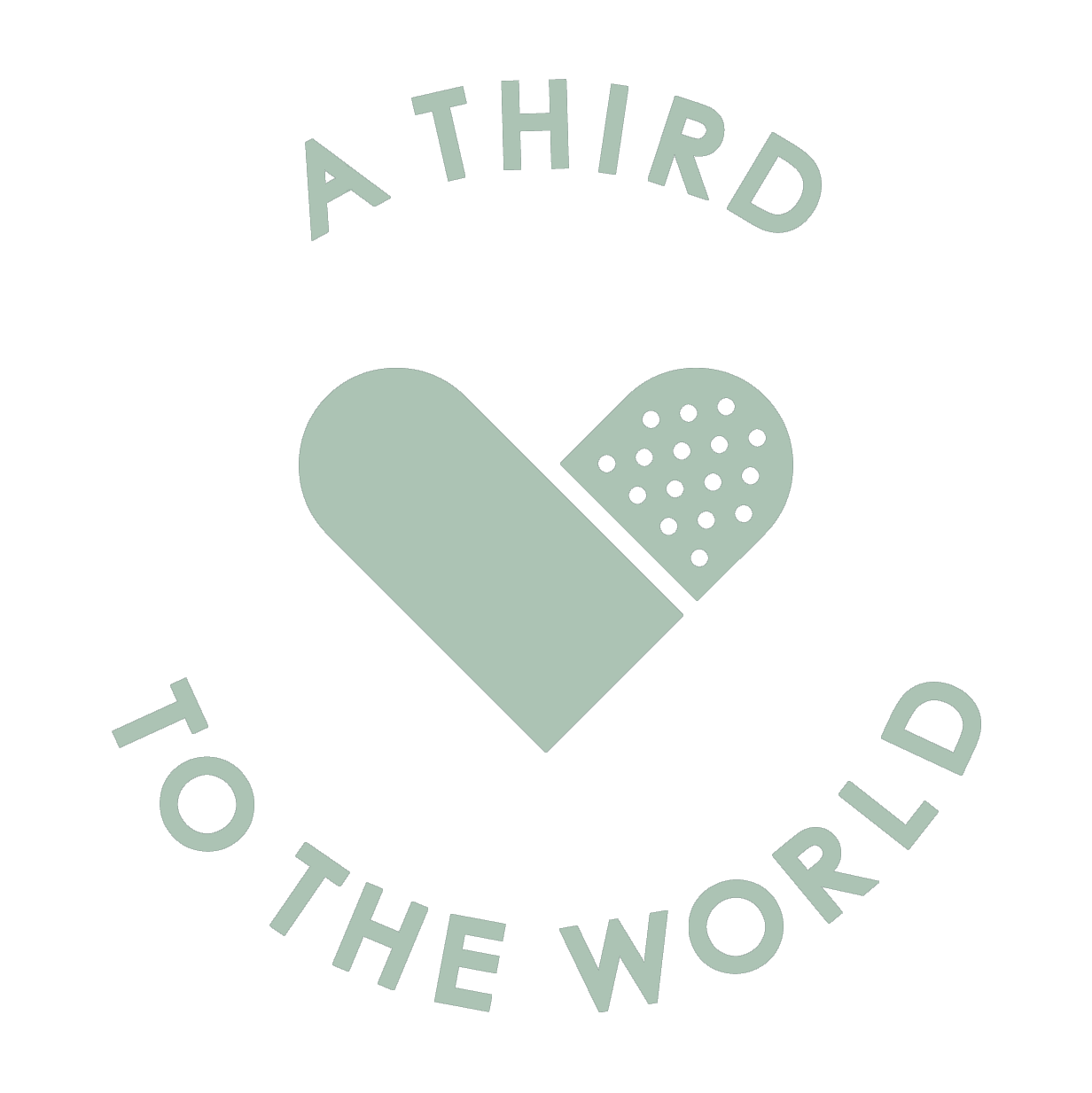 In addition to running a successful business, we want to find new ways to give back to the world. For us, it goes without saying that we as entrepreneurs have to take on a greater responsibility to have a world left to make money in. Of course, we want to make money, but not at any price. We are not charity professionals. But we think it is important to contribute with what we can. And that's why we created the divisor "A Third to the World". This means that we donate one third of our profits to charitable causes. We see it as the enterprise of the future.
"It started out small, with money for Barndiabetesfonden (the Swedish Child Diabetes Foundation) and Novahuset an organization helping sexually vulnerable girls. We are not charity professionals and do not work through established organizations. We find projects that are warm to our heart and ensure that the money goes directly into the business."
Marcus Nyberg, co-owner
As part of the "A third to the World-project", we are currently building a new school in Kawangware, Kenya. We do this in collaboration with the Pentecostal church in Linköping and The Dirtwater Fox Brewery, The Nordic Soda Company's other brand. We have chosen this place thanks to Silas Babu, a man from Kawangware with a very big heart. For many years, Silas has worked with social issues, helped and supported people in their surroundings and in doing so also inspired us at The Nordic Soda Company. We have met Silas on several occasions and he has told us about the school and how it works. It is together with the help of Silas and the church in the village that we are currently building a new school building for the smaller children in the school. The building will consist of toilets, a bedroom for the children, two classrooms, a teacher's room and an auditorium. The construction is expected to be completed in 2020. 
The Nordic Soda Company
Koppargatan 18
60233, Norrköping
Contact:
info@nordicsoda.se
+46 11 496 41 50